About Us
What we do at Octavia Wealth Advisors can't be automated because your financial life is unlike any other.
Octavia provides you with the personalized guidance to reach as high as your dreams.
You have unique needs, wants, and wishes. We empower you to set goals and overcome obstacles. Working with a dedicated advisor, you'll be guided to clarify what you want out of life and tell us about your current circumstances. This becomes the basis of your financial life plan.
At each stage of your plan, your advisor pulls together a team of Octavia experts to best serve your evolving needs. Each team member knows and understands your multigenerational goals and dreams. We use this in-depth knowledge to chart a well-protected course to the future you want. As your priorities shift, we adjust your life plan together.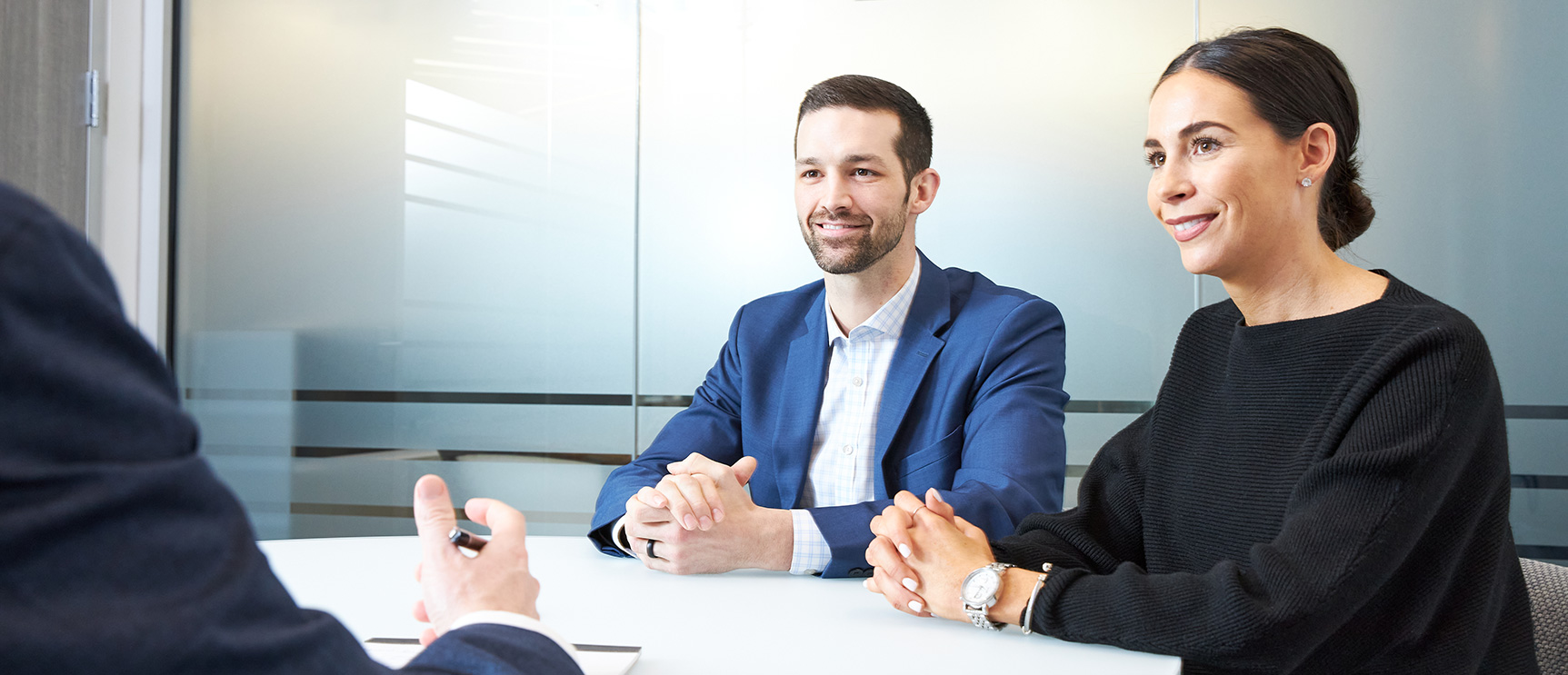 Build a lifelong partnership with a full-service team that's united behind your success.
With your goals in mind, we search out the most appropriate investments to grow your wealth and advance your plans. Your customized portfolio may include all types of investments, asset classes, and strategies selected from across the entire marketplace of opportunities. We also help you navigate life's unpredictability by structuring a robust risk management system. Then we closely monitor your plan's progress to keep things on track.
As an independent, values-based firm, we build caring, long-term relationships. Serving your best interests is our fiduciary duty and our privilege. We never compromise on the time it takes to deliver the highest quality advice for all of your current and future financial needs. Over the course of our lifelong relationship, Octavia's integrated team of experts remains united by a single purpose—helping you reach higher to create your very own success story.