Retirement Planning
Your pathway to an ideal retirement starts with personalized guidance.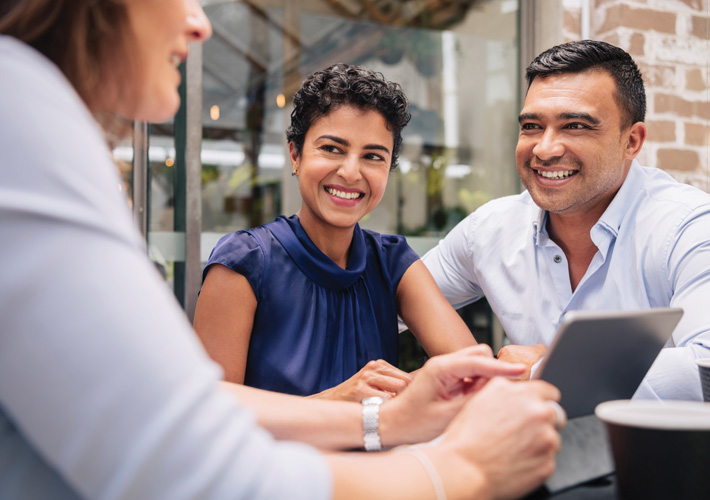 Retire in Comfort
Most of us hope to retire with meaning and purpose—but first we need to know that we're saving enough money to see us through our lifetime. At Octavia, we address both sides of the retirement equation. Together, we explore your desires for your retirement years and develop a detailed plan for reaching your goals. Then we determine the best way to capture the returns you need to retire with confidence that your wealth will sustain you comfortably.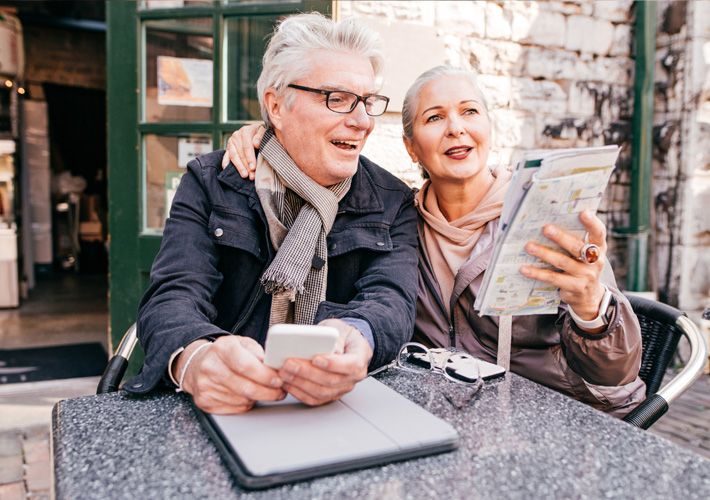 Octavia's Approach
To generate the returns you need to achieve your retirement goals, we look at what types of investments best suit your timeline and risk tolerance. We examine a wide range of choices to determine your optimal asset allocation. Then we look at forecasting your retirement cash flow. We map out potential future income streams and model disbursement scenarios. By seeing how timing impacts retirement dates and asset drawdowns, we can plan your best options. We make sure that you always know where you are, where you're going, and how you'll get there.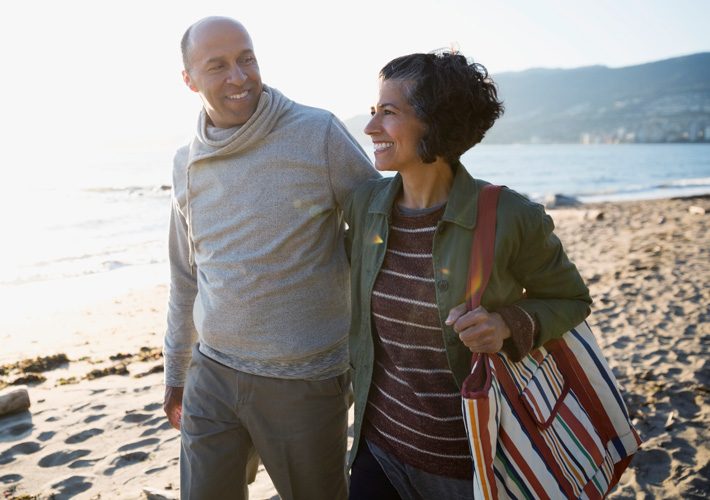 Ongoing Actions
Your progress toward your goals is continually tracked, and we stay in close touch with you so we can make ongoing adjustments. We also monitor changes in the market along with changes to your goals and/or financial situation. We closely manage your investments, attending to tax efficiencies and building in safeguards for times of market volatility. Together, we routinely reexamine your scenarios and rebalance your portfolio watching for changes that occur in areas such as cash flow projections, inflation, and rates of return.