Changing Jobs
Changing jobs can be exciting—but it's also challenging when you don't know how it will affect your finances.
Will accepting a dream job disrupt this executive's retirement plans?
Tom has received an attractive offer on a new job that's very close to his ideal position. Still, he knows that changing jobs will have an impact on his future financial picture. He needs a better understanding of all the pros and cons involved in making this move right now.
One big question for Tom is how to handle his stock options and 401(k) balance. He also wants to review his tax situation as well as the benefits and insurance package he's being offered. Tom wants to be sure he has a solid plan for staying on track to achieve his retirement goals.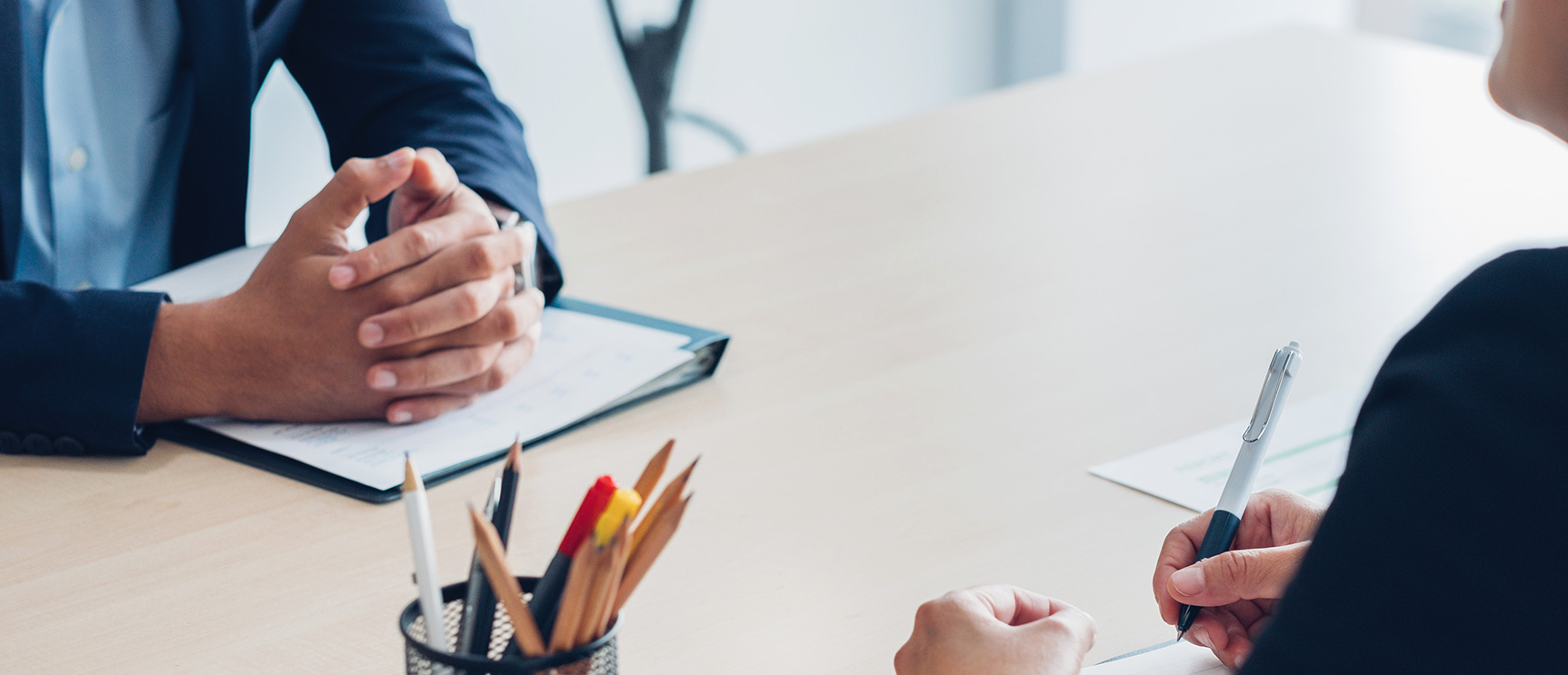 How Octavia can help safeguard your financial future.
Your career is typically the cornerstone of your financial well-being, so careful consideration of all aspects of employment transition is a must. Octavia's full-service approach to your financial life means that we can help you evaluate your options and make the best possible decisions. We work with you to:
Analyze how differences in income and expenses may affect your future goals
Help you make a well-informed plan for your 401(k) or other retirement savings
Determine how to optimize future benefits from existing employee stock options
Review your risk management coverage—including health, life, long-term care, and disability insurance
Assess your tax situation and evaluate strategies for reducing your tax burden
Could you use help navigating a job transition?