Selling Your Business
Business sales typically have many layers of complexity. Octavia's full-spectrum team approach can help you stay on top of it all.
This married couple wants to sell. But they're concerned.
Dave and Annie are ready to exit from their business. Dave wants their legacy to continue and Annie wants to look out for their employees. The business is their largest asset, and they both want to be sure the after-tax sale proceeds will last through their retirement years.
Having successfully run a complicated enterprise for decades, Dave and Annie are used to making tough decisions. But they're finding it hard to agree on a plan. The more they talk, the more concerns arise. Selling their business is starting to seem more complex than running it.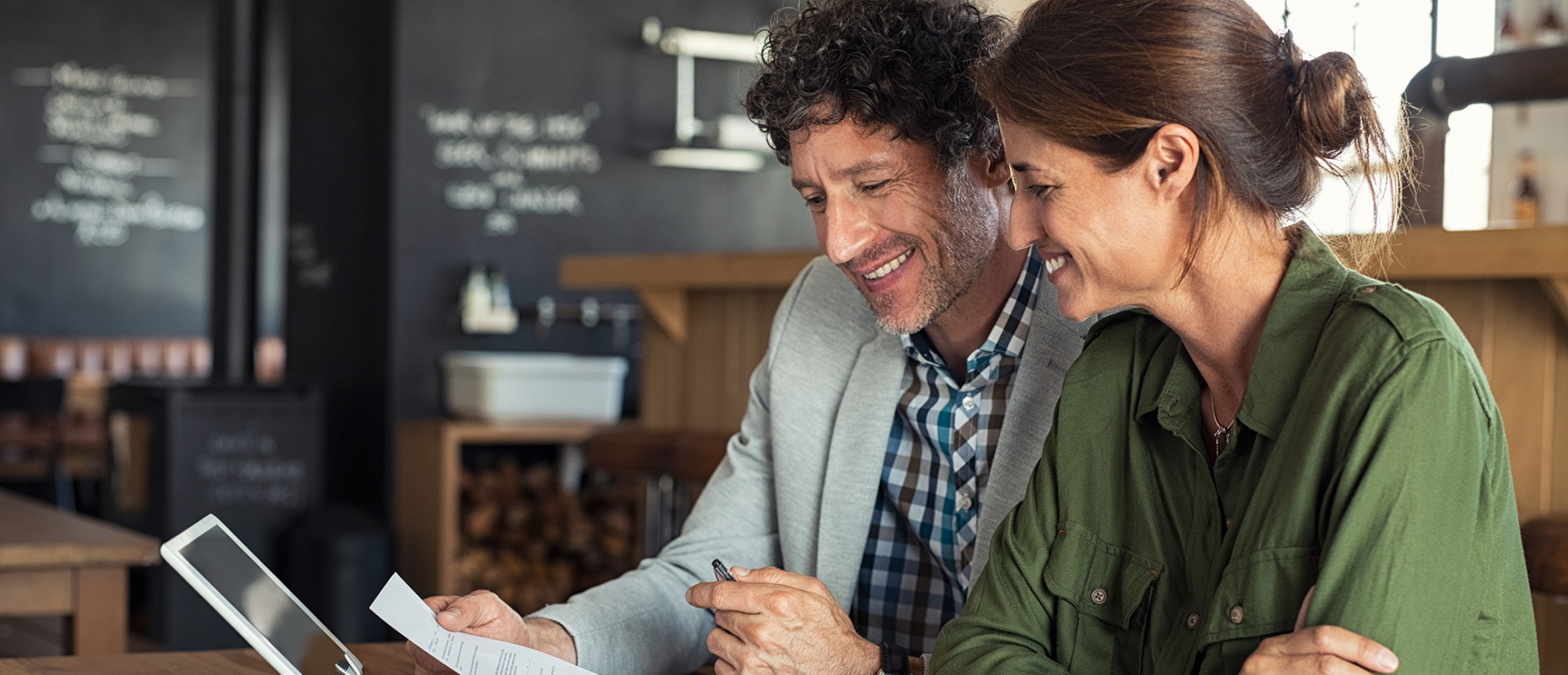 How Octavia can help you sell your business successfully.
Whatever type of transition you want, Octavia's team of experts stays focused on your needs. We work together to determine the best ways to help you meet today's goals while creating financial benefits for your future. Here are some of the ways we help business owners prepare to sell:
Assess the value of your business and discuss any value gap that needs fixing
Review your tax situation and structure a transition that will minimize your tax bite
Help plan for your next stage of life—whether that's retirement or a new venture
Design a succession scenario that honors your preferred exit terms and timetable
Invest the sale proceeds in a customized portfolio to support your new goals
Does your business need an exit plan to secure your future?