Investing an Inheritance
As exciting as it is to receive a windfall, most of us know there's a downside that can leave you financially worse off. How do you put inherited money to good use?
An unexpected loss brings a life-changing gift.
Elizabeth was still grieving the sudden loss of a beloved uncle when his attorney called to tell her that she was his sole beneficiary. She was surprised by this news, but the bigger shock came when she found out that she would receive a high-six-figure sum.
Having never handled this kind of money before, Elizabeth feels overwhelmed. She has no idea what to do with the proceeds or what kind of tax responsibilities she will need to address.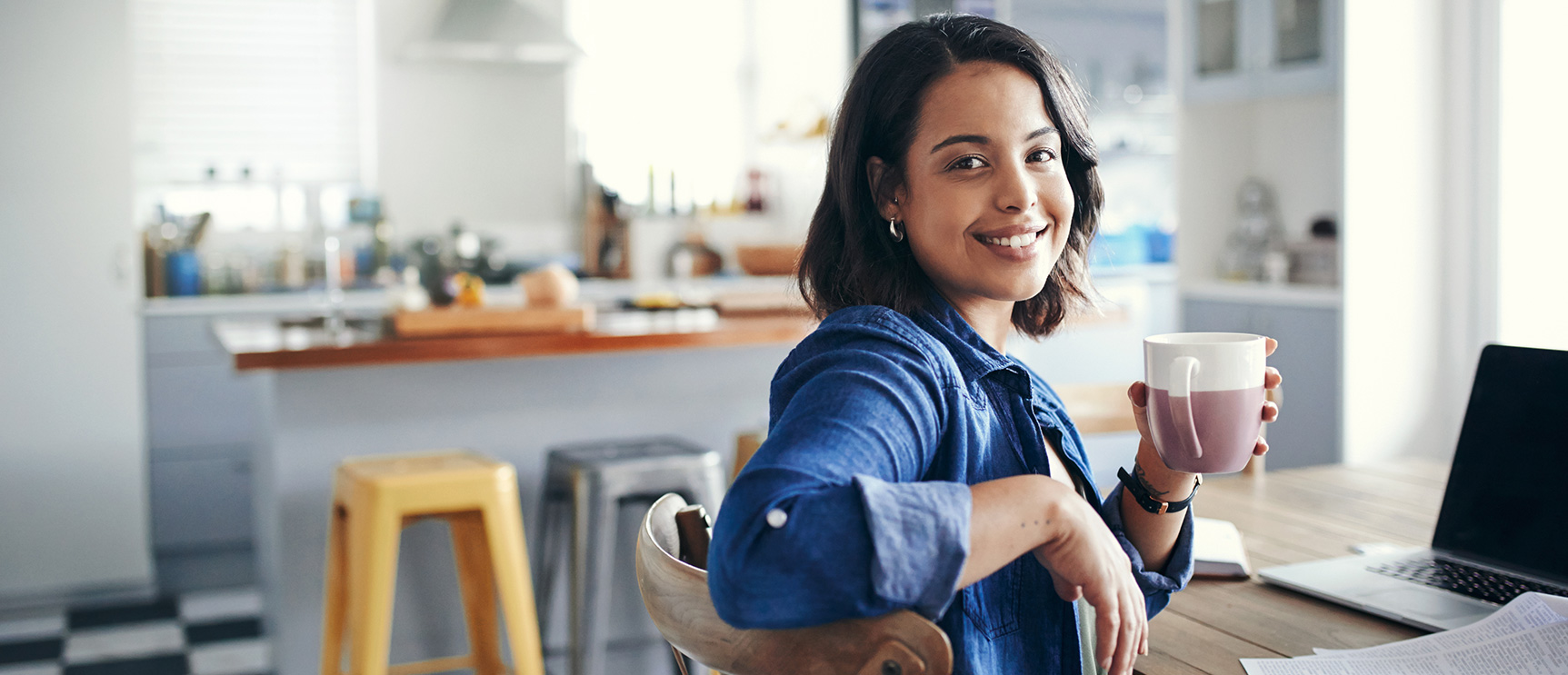 How Octavia can guide you in honoring a loved one's legacy.
With Octavia, you receive personalized guidance from a team of specialists. We can help you plan for taxes, make lifestyle decisions, create an investment portfolio, safeguard your assets, and build a secure financial future. Here are some of the things we do to help you make wise choices:
Implement a plan to protect your inheritance from present and future taxes
Explore your interests and lifestyle goals to help clarify what's important to you
Develop a flexible action plan for achieving your goals that can evolve as you do
Build a customized portfolio to support your plans while minimizing risks
Monitor and manage your wealth to keep you on track as you move forward
Do you want advice for managing an inheritance?