Insurance Planning
Your personal risk management plan safeguards your assets and your legacy.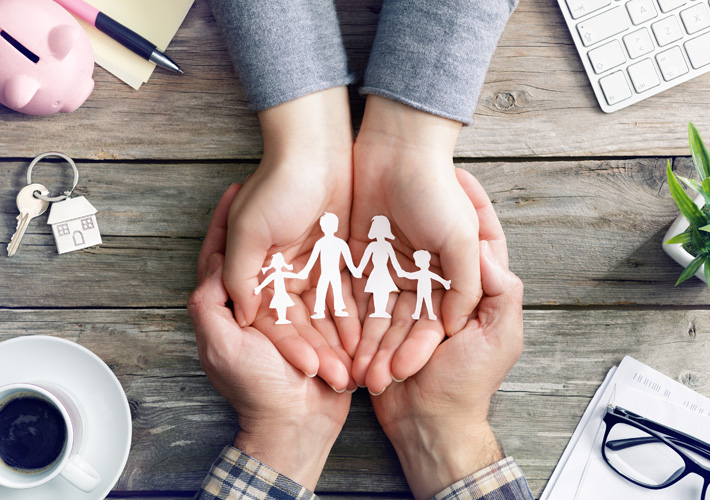 Protect What Matters Most
When you think about safeguarding your future, what keeps you up at night? Having worked hard to accumulate assets, many successful people worry about exposure to risk and protecting their families. Until all the pieces of your financial life are adequately defended, it's impossible to feel confident about the future. Octavia helps you manage life's unpredictability by structuring a robust risk management system that includes analysis, education, and insurance.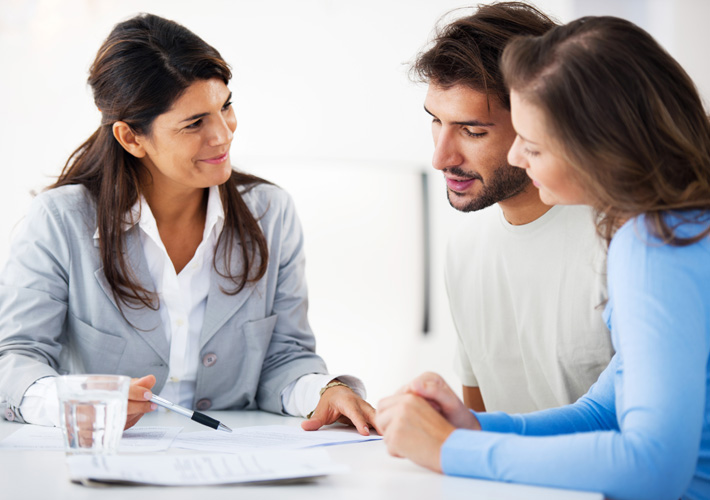 Octavia's Approach
Octavia works with you to identify risk factors and determine how they might impact your family and your assets. We also discuss risk management strategies. Some risks can be avoided or minimized through actions you can take. Other risks must be transferred through purchasing insurance. We look for places where you may have coverage gaps or inadequate liability protection. Then we recommend a personal insurance portfolio. Through our decades of experience within the insurance industry, we are able to help you get the most for your insurance dollars.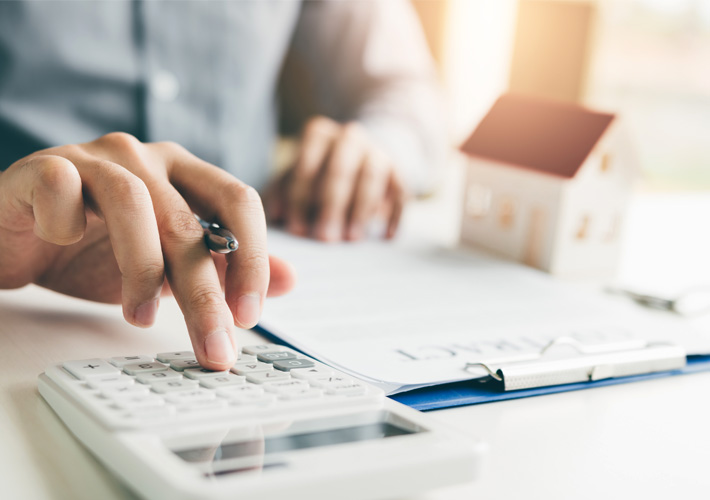 Ongoing Actions
Protecting your future and providing you with peace of mind also require making sure that your personal risk management plan remains in line with the ever-changing needs you face. On a regular basis, we conduct comprehensive risk management reviews for you. Since Octavia experts are at the forefront of personal risk management, we are on top of trends and can quickly identify emerging risk factors. We recommend specific actions if we believe a new risk factor may affect your financial interests.