Recovering from Divorce
Divorce can change the landscape of your financial life. It's an extremely stressful time—and worrying about money is the last thing you need.
A midlife divorce brings fears of financial uncertainty.
After three children and more than 20 years of marriage, divorcing at age 50 was the last thing Angela expected. She had recently reentered the workforce and was enjoying the improved lifestyle that dual incomes made possible. Now she's heartbroken and wondering if she can even afford to keep the family home.
Angela has never managed the family's assets. She feels terrified at suddenly having so many things to consider. She knows she has to protect herself and her children financially, but where should she start? It's hard for her not to feel completely overwhelmed.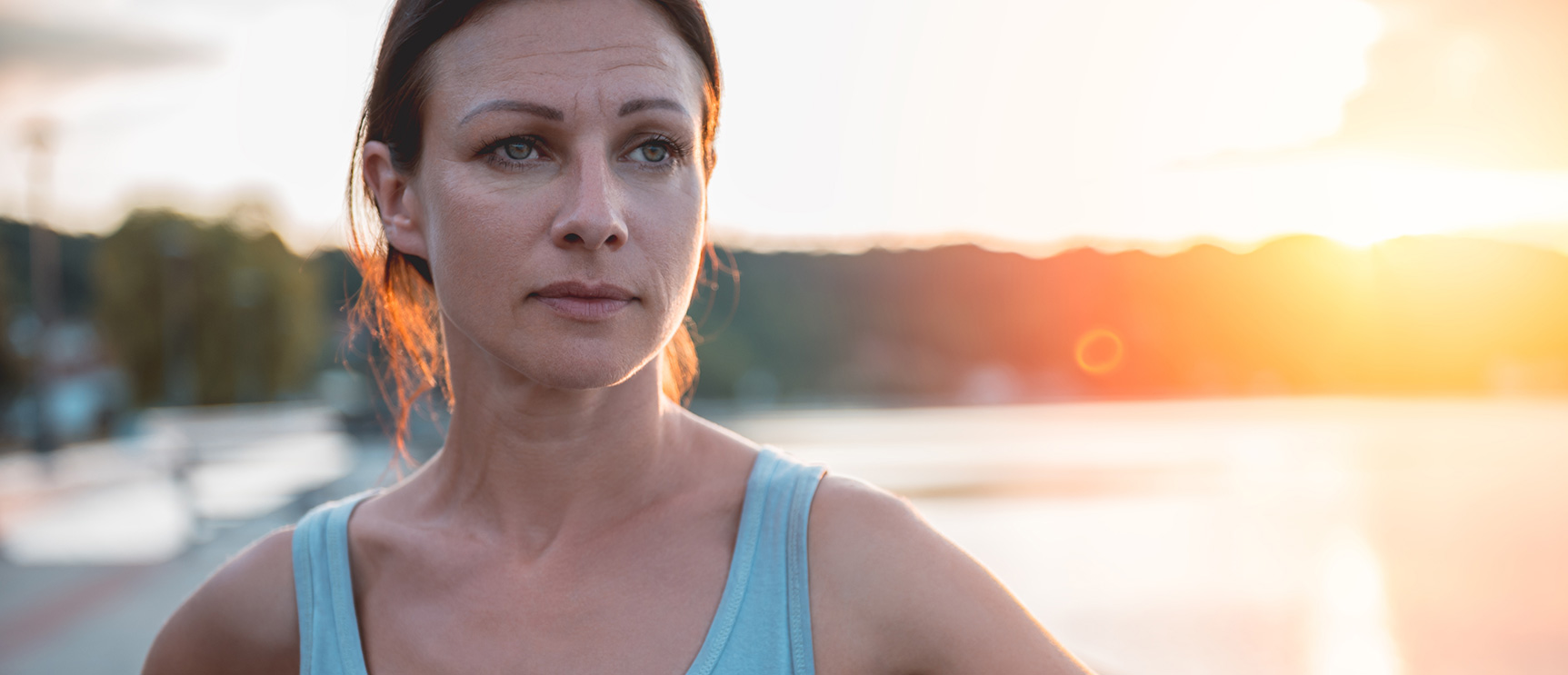 How Octavia can help you rebuild your financial life.
Divorce is an agonizing ordeal, both emotionally and financially. Octavia's team of experts provides you with personalized attention and support during this difficult time. Here are some of the ways we guide you in making critical decisions and taking control of your finances:
Help you organize your finances, reviewing income, expenses, assets, and liabilities
Map out a long-term budget that factors in child support/alimony
Coordinate with your attorney to help with splitting assets and minimizing taxes
Restructure your portfolio to keep you on track for retirement and other goals
Review and advise on personal risk management protection for you and your family
Would you like personalized support through a divorce?