Estate Planning
Discover the joys of designing a robust wealth transfer plan.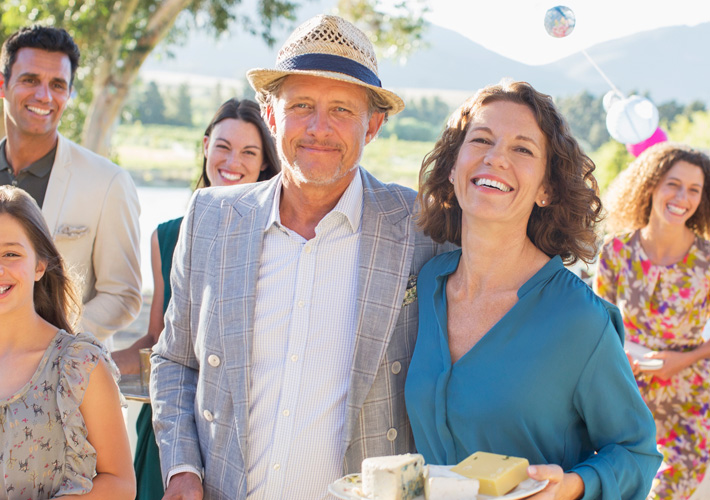 Building Your Legacy
Estate planning can be uncomfortable. We know that. But instead of putting it at the bottom of your priority list, Octavia helps you weave it into your financial life planning process. Because estate planning is about much more than just tax and asset protection. It's about building a lasting legacy and establishing a sense of confidence and harmony within your family. None of that happens by accident. It happens by considering legacy goals alongside all the other planning work we do together. A well-designed and carefully constructed estate plan lets you extend your values and vision far into the future.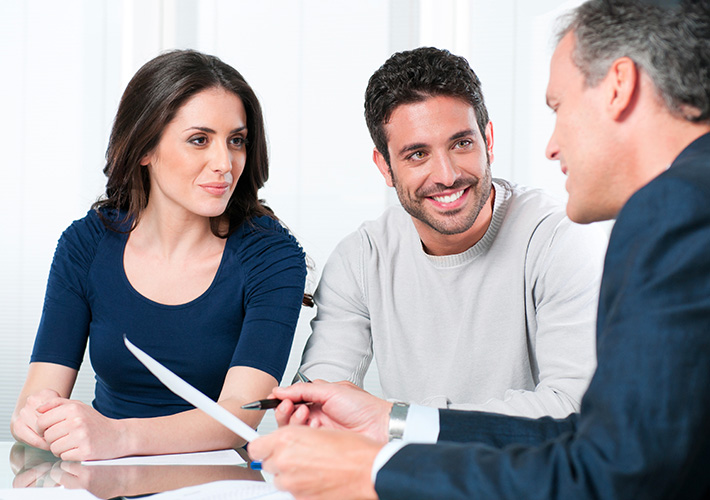 Octavia's Approach
Integrating your legacy goals with your ongoing financial life means you can relax and enjoy today's lifestyle while building a plan for your future and beyond. We help you make decisions about providing for loved ones, donating to charities, managing tax liabilities, and creating a trust structure to preserve wealth for future generations. We also help you consider the pros and cons of gifting during your lifetime, weighing tax benefits against the joys of being able to actually see your financial gifts at work.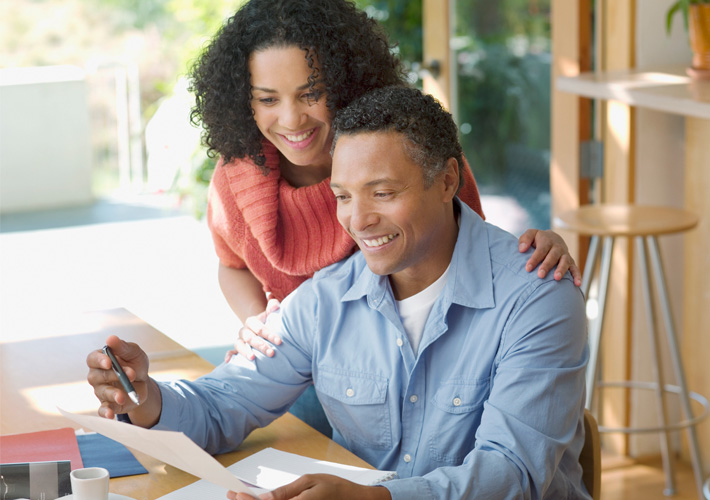 Ongoing Actions
It's never too early to begin the estate planning process—because life is unpredictable. Knowing that your hard-earned assets will be distributed according to your wishes provides great peace of mind. By regularly reviewing your plan, Octavia makes sure it remains up-to-date and reflects any changes in your financial life. We also help you educate your heirs as you communicate your intentions to them. Because we know from experience that transferring knowledge before transferring wealth creates a much greater chance of building a lasting financial legacy.