Business Planning
Maximize your company's value to secure your future.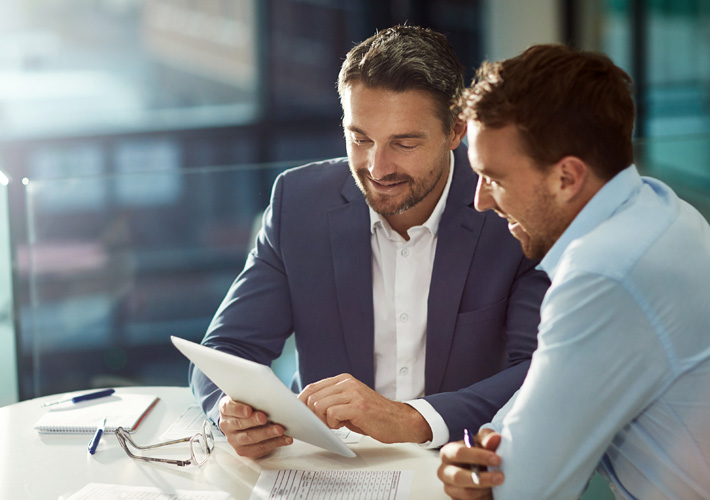 Build on Your Business Success
Running a successful business is hard enough without having to plan your financial future. And yet, your business is probably your most valuable asset by far. So maximizing its future value and planning for a transition to fund your next stage of life can be very advantageous. Octavia provides you with personalized guidance that allows you to stay focused on your business while we design and implement plans for increased success and a more secure financial future.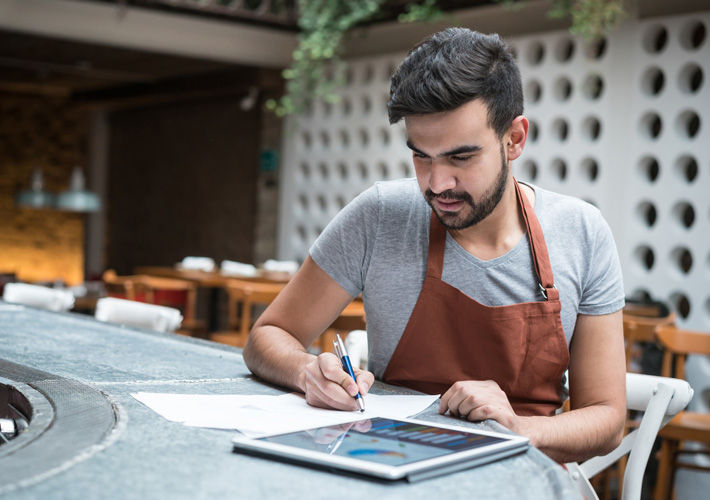 Octavia's Approach
As the owner of a thriving business, there's a big benefit to pressing the pause button just long enough to clarify your goals for the future. Octavia can take things from there. We excel at integrating all aspects of your business and personal financial life into one actionable plan that supports your entire vision. We'll work to uncover opportunities, reveal critical challenges, and lead the way to better choices. We can also help with essential needs like value gap analysis, employee retirement plans, improved tax efficiencies, and a customized exit strategy.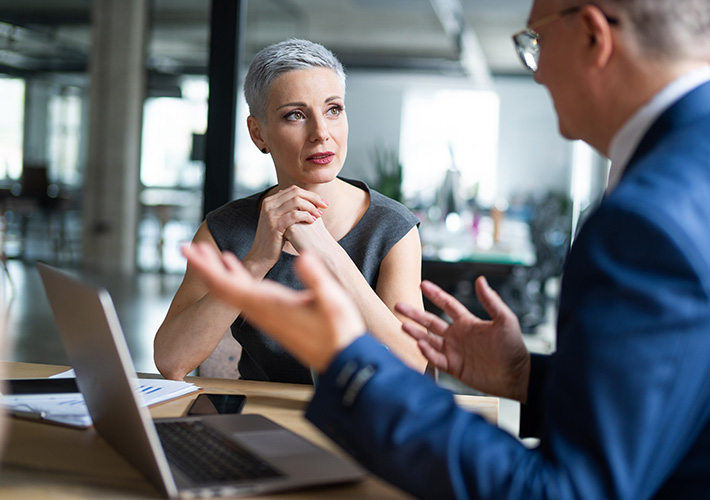 Ongoing Actions
Should you sell, go public, or pass the business down to the next generation? What do you want the next phase of your life to look like? On an ongoing basis, Octavia works with you to further both your business and personal objectives. We consult with you regularly to help you consider your options and make confident decisions to create the outcomes you want. We help you exit your company on your own terms while fulfilling your business legacy objectives. And we're beside you all the way as you plan for and embark on your post-business life.