Securing Retirement
Even after years of preparing, retirement can feel like a big unknown. Are you financially ready to retire with confidence?
Retiring comfortably isn't taken for granted by this couple.
As they approach their mid-fifties, Ted and Lucy are eagerly exploring what they want to do in their retirement years. But they're also worried. Will they be able to afford all the things they enjoy once the money stops flowing in from their jobs?
Over the years, they've invested well. They believe they're on track to retire with enough assets to last for the rest of their lives. But they're not sure how inflation, market volatility, healthcare costs, or taxes could affect their nest egg over time.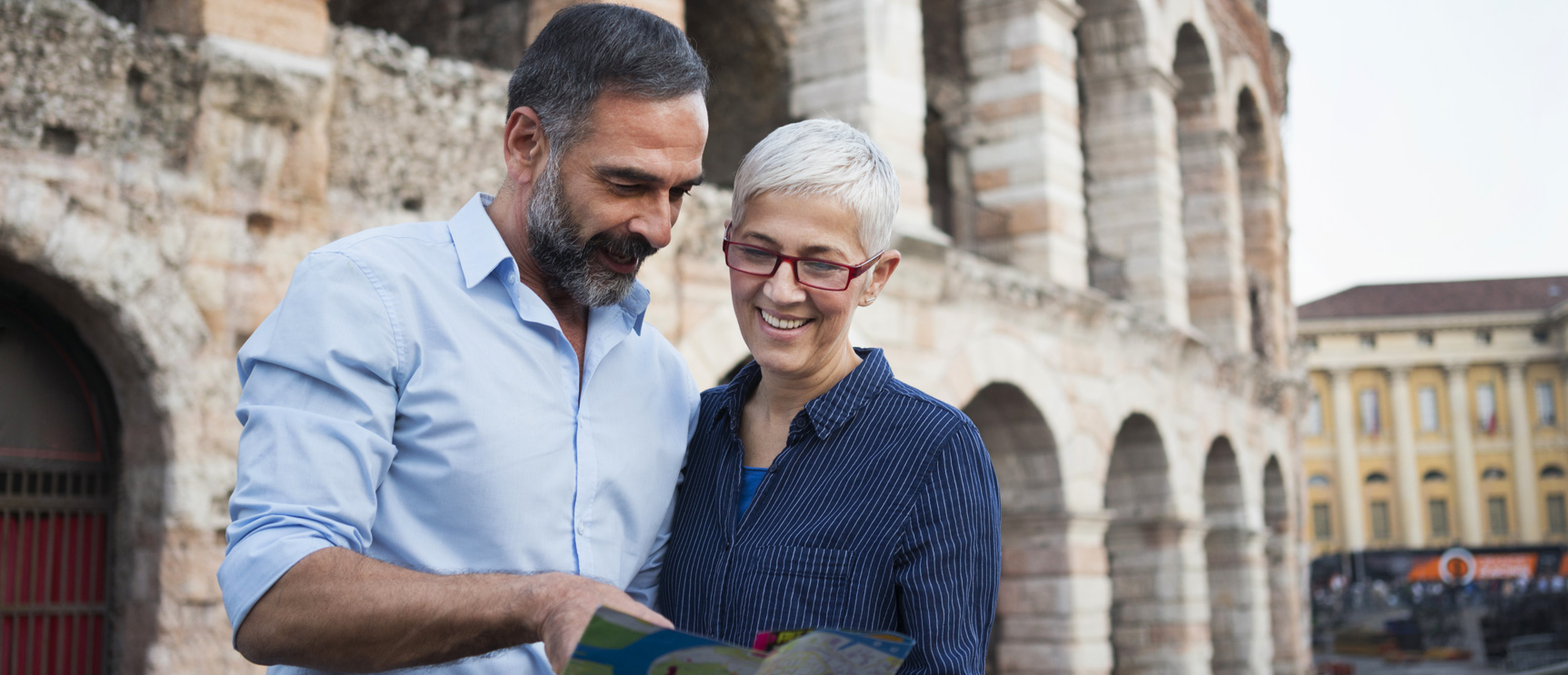 How Octavia can help you create a retirement success story.
Octavia's team takes a multi-faceted approach to plan for and safeguard your retirement. Along the way, we make sure you know exactly where you are, where you're going, and how you'll get there. Here are a few ways we can help you succeed at creating and living your ideal retirement:
Explore your ideal retirement scenario and project your correlated expenses
Analyze your current financial picture and identify retirement income streams
Set financial goals and develop a detailed plan of action to achieve them
Monitor and manage your portfolio and retirement plan to keep you on track
Strategize when to withdraw money from which types of accounts to minimize taxes
Ready to talk about your ideal retirement?