Tax Planning
Integrated tax planning helps maximize your after-tax net worth.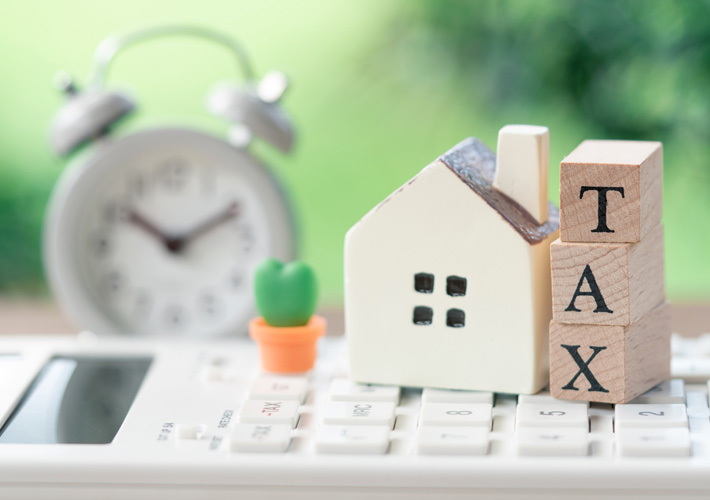 Optimize Your Tax Strategy
Let's face it—taxes are a large expense item at any stage in life. That's why having an effective tax strategy is essential. Tax planning aims to minimize the taxes you owe over a lifetime. It allows you to make the best use of various tax exemptions, deductions, deferments, and benefits. And Octavia's method of integrated tax planning searches out tax saving opportunities across every aspect of your complete financial life. We have found this to be the best and most complete tax strategy of all.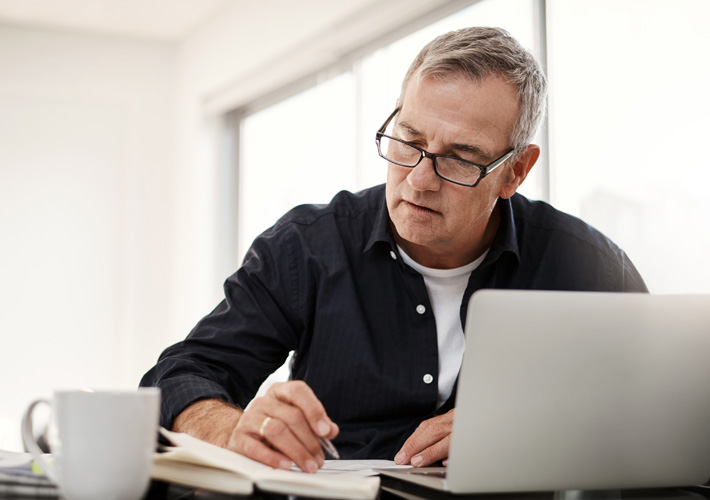 Octavia's Approach
An optimum tax plan requires expert vigilance and that's where we can really help. By providing Octavia with an understanding of your entire financial picture, you open more avenues for deferring or minimizing your taxes across your lifetime. That can mean more money to save and invest for tomorrow, increasing your after-tax net worth. Or it can mean more money to spend on lifestyle purchases today, increasing your current satisfaction. Together we choose options that are right for you and your financial life plan.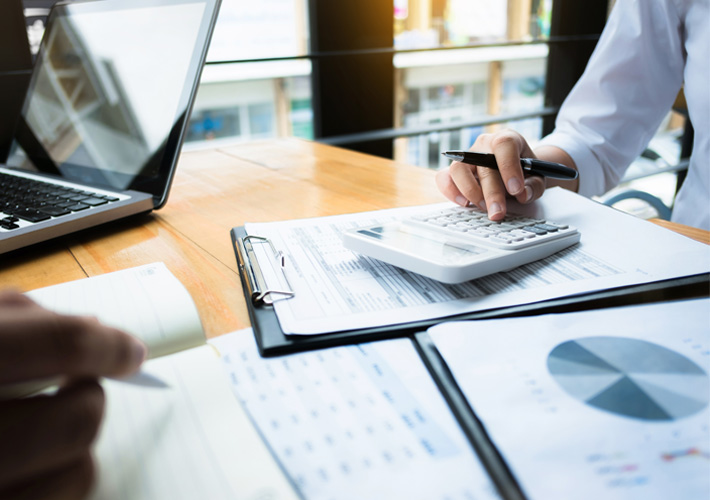 Ongoing Actions
No one wants to pay more taxes than they need to—which is why Octavia stays proactively engaged with your tax strategy. Over time, we may want to do a detailed multi-year analysis of tax projections for you. Or we might need to consider how your business arrangements are affecting your personal tax bite and what your legacy wishes are going forward. We work hard to factor in every aspect of your finances, and help you see how today's choices can impact future taxes. Ultimately, our goal is always to increase your after-tax net worth.