Business Retirement Plans
Modernize your 401(k) plan under new SECURE Act regulations.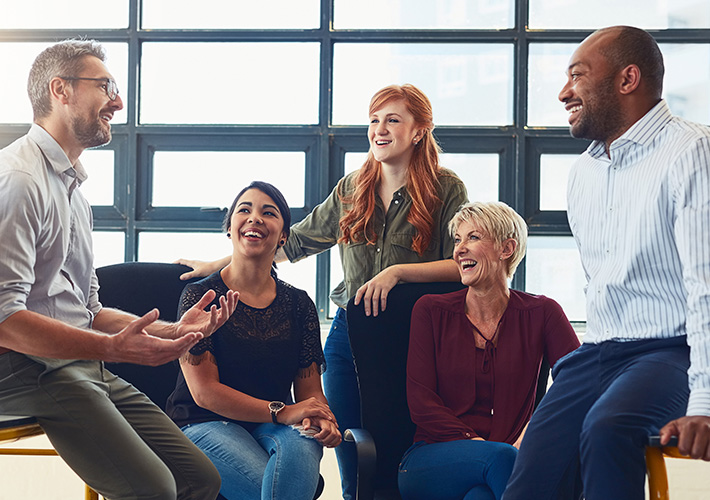 Reduce Plan Risks and Hassles
Let's face it, sponsoring a 401(k) plan creates lots of extra work and headaches for your staff, as well as potential risks for your business. In addition to administrative, operational, and compliance duties, you've got to handle the investment side of things. Also, your participants need to be educated and supported from enrollment though retirement. The SECURE ACT changed all that with the 2021 creation of pooled employer plans (PEPs). Multiple employers across different industries can now gain the advantages of pooling retirement resources and offloading most plan duties.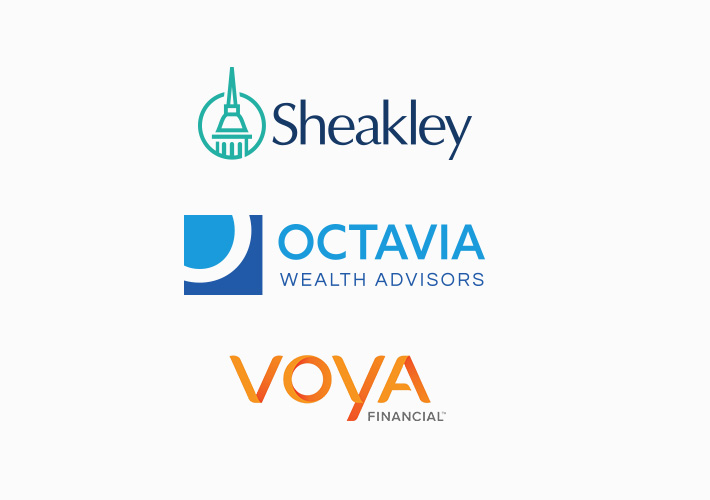 Octavia's Approach
Octavia has launched a new offering of custom plans called Total PEP Solutions that's managed by industry-leading experts with decades of experience. Imagine the potential savings and overall benefits you could gain by outsourcing your retirement plan responsibilities to dedicated professionals. Our innovative tools, services, and reporting help you evaluate plan utilization and measure success. We become your plan fiduciaries with a legal duty to put the interests of participants and their beneficiaries first.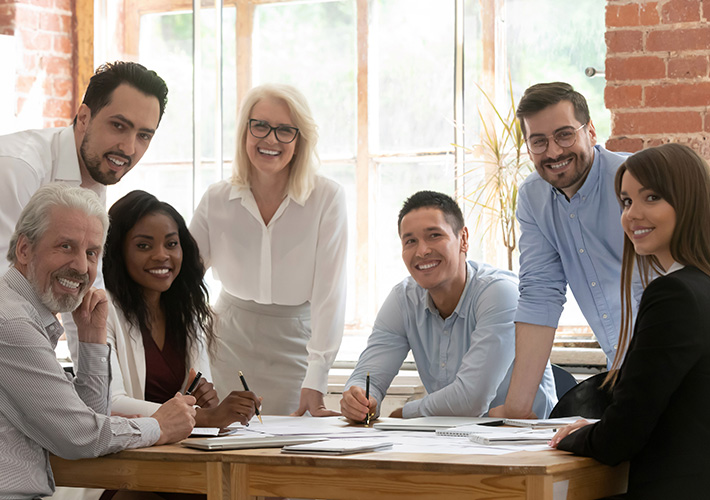 Ongoing Benefits
You can modernize your retirement plan and lower your risks—while gaining greater investment access and freeing up more time to focus on your business. Total PEP Solutions help you:
Mitigate risk by outsourcing key investment and administrative duties.
Improve outcomes with enhanced access to highly-rated institutional investments.
Enjoy economies of scale that can help to reduce fees and costs.
Gain expert fiduciary oversight for ongoing plan requirements.
Experience robust support from exceptional client service.