Wealth Management
Your financial life plan is an outline for your success story.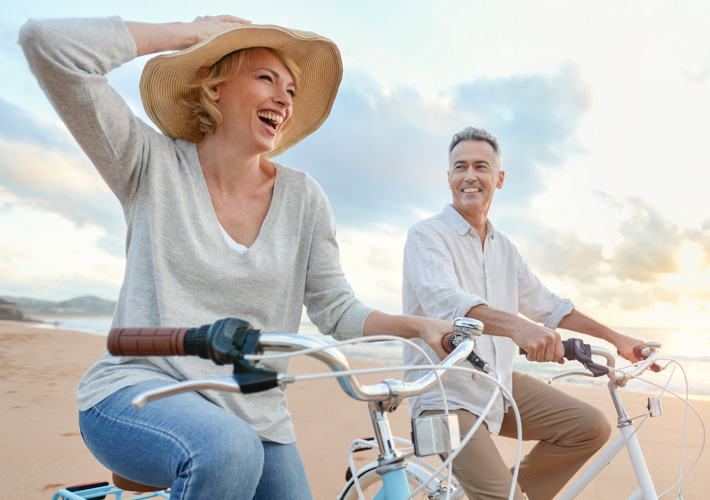 Clarify Your Lifetime Goals
You can probably picture what you want in life. But it's a lot tougher to know exactly how to achieve it all—especially with a busy existence full of competing needs. Setting clear, specific, and meaningful wealth management goals is a great place to start. When you work with Octavia, we ask you for detailed facts and explore your important concerns such as family objectives and legacy wishes. We examine all areas of your finances so we can help you structure an optimal support system for achieving lifelong success.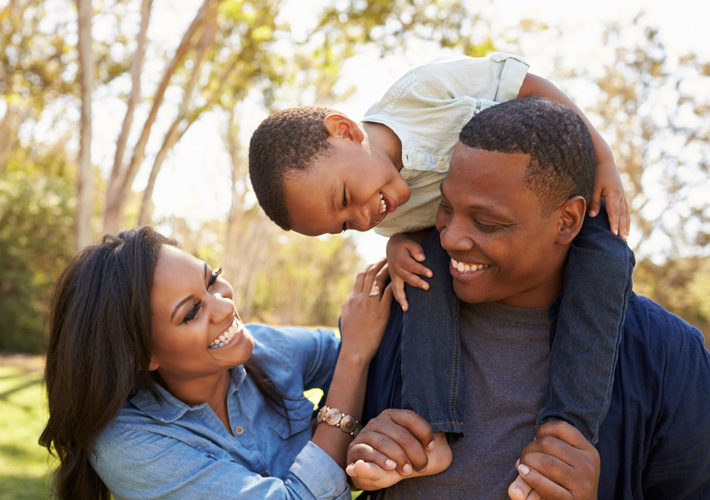 Octavia's Approach
Acting as fiduciaries, we work closely with you to develop an actionable roadmap. With defined objectives and financial goals, you can enjoy a clear view of where you are and where you're going. Your plan guides everything that we do as wealth managers. It's also the place we come back to again and again to make sure you stay on track. As your needs evolve, we adjust your plan together. And since changes affecting one aspect of your finances will impact other areas as well, we have a full team of collaborative experts at your service.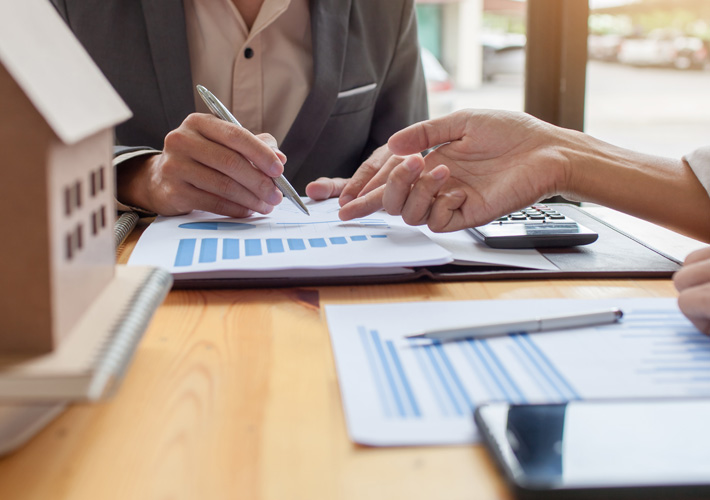 Ongoing Actions
With your financial life plan in place, we begin matching your specific needs with the most favorable combination of financial services to help you reach them. Providing you with reliable guidance from an entire team of experts is one of Octavia's great strengths. Nothing in your financial life happens in isolation. Every aspect has ripple effects on other aspects. At Octavia, we watch for those ripples across your entire financial picture and help you make decisions that you feel confident about, year after year.